NDM is a fully compatible single-chassis replacement for older and more expensive directional tools.  Combining the 4 main components of traditional tools (sensor, processor, power supply, strongback) our proprietary technology has overcome silicon solid state technology barriers to provide accuracy and repeatability at high temperatures and high vibrations.

Noralis powerful memory and logging capabilities records over 65 variables every 20 seconds. Axial Shock & Vibration (Counts, Peak, RMS) Lateral Shock # Vibration (Counts, Peak, RMS) RPM, Change in RPM, Torsional Vibration All 27 sensors & standard deviation values Noralis also stores: Gamma Ray Data every 5 seconds Every survey taken after pumps turn Read More
Learn More
 Transmit up to 11 different curves describing shock, vibration, rotation, and temperature. Check out how Noralis Downhole Electronics stacks up against it's competitors. Customize each variable bit size to determine the resolution and time to transmit desired. Noralis doesn't expect for users to transmit all curves, all variables available in real-time are stored every 20 Read More
Learn More
USB powered, standard pressure line input, the NPD is designed to replace existing MWD surface equipment.  Capable of decoding 3rd party tools or the Noralis Directional Module @ 7" x 3" x 3" this little unit packs a punch.   Ruggedly designed, intrinsically safe and 75% cheaper than the nearest competitor.
The NTI is a one-stop solution for all tool interaction needs.  A single USB powered cable is all that's needed to program the tools.  No need for large bulky surface systems or additional confusing cable schemes.  Save the space in the shop, kit-box, client's office with a single cable.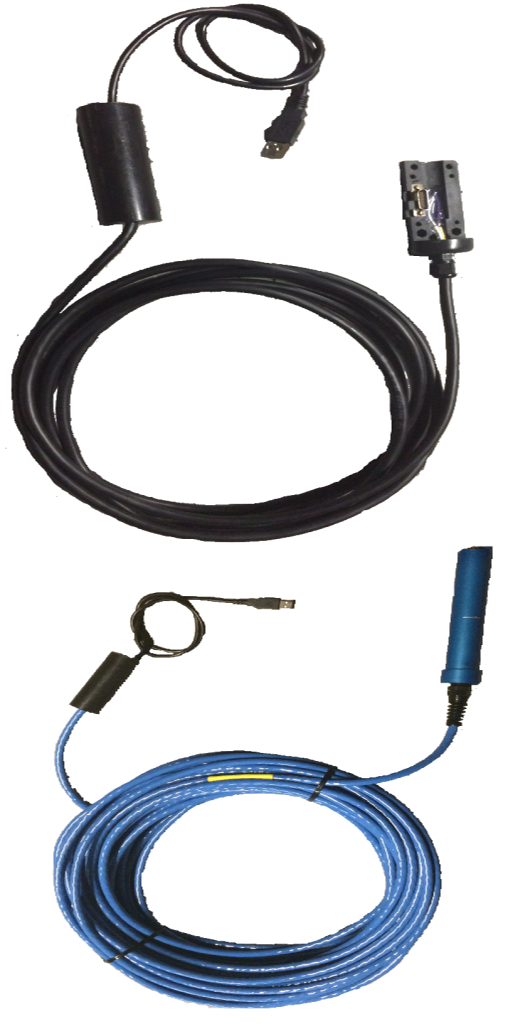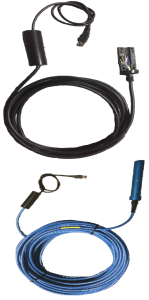 A single software solution. NISE is packed with graphing, logging, remote operations, short collar corrections, shock & vibration, memory analysis, customized databasing and so much more.  No additional software required.  Compare memory from the tool down-hole to decoded on the surface with a single click.  Produce .las logs directly from the MWD client.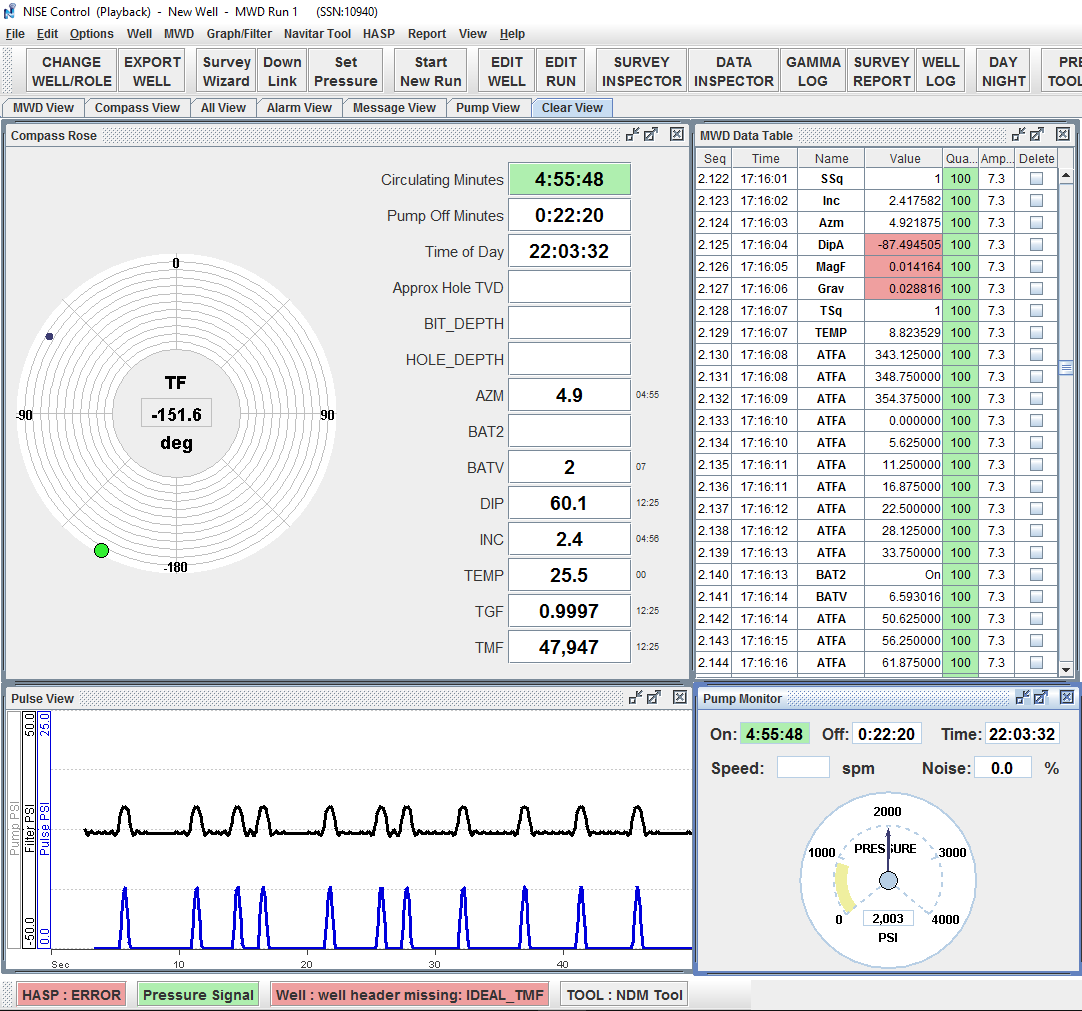 Noralis Integrated Software Environment (NISE) offers gamma logging services within the software package. Free of charge for imported data, NISE allows users to generate PDF graphs and use our powerful plotting software.  It's as simple as grabbing the file and dragging it in. The data doesn't need to be limited to gamma data; graph any type of Read More
Learn More
A cloud based web portal designed to track tools from production to the end of product life. With an active internet connection tool memory files, lifetime temperature, shock and vibration data, even the last MWD configuration file used are automatically pulled into the HUB. Need to open an old job or see the last time your tool was calibrated?   Use the HUB to check the history.  Assign personnel into "teams" limiting access or assigning specific file types.  The HUB allows for the office to remotely operate any active jobs.  Best of all; with the purchase of Noralis products HUB access is free.