We've been able to deliver a huge advancement in MWD technology while staying true to our client's bottom line.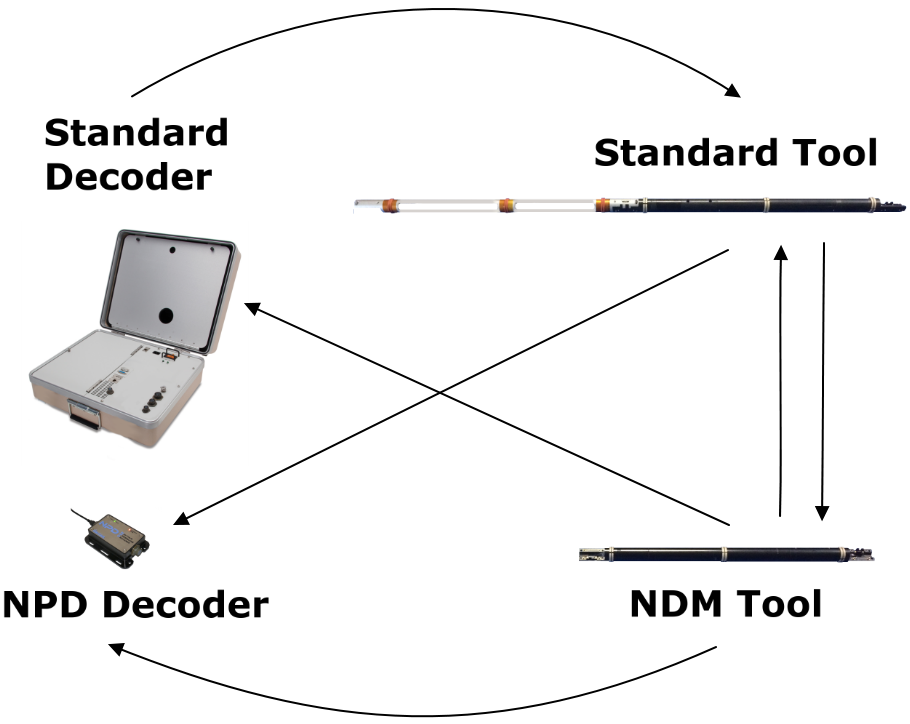 Compatible with:
Standard MWD Configuration File commands
Standard M-ARY decoding/encoding
Standard MDM-D pin interfaces for drop in compatibility
Standard OM length; keep the same barrels (or cut them down)
Standard wiring compatible with existing Pig-tail and tranzorb harnesses
Standard operating voltage (10-40 Volts), downhole operating temperature range (-40° C to 175° C)
Standard interface with Pressure Transducer, surface system cabling
More compatibility = less cost for our clients.
Noralis offers market disrupting pricing, so much so our new products may be cheaper than repairing old equipment!
To take full advantage of advanced shock & vibration telemetry and other unique offerings it's recommended to utilize both surface and downhole components together, but is not required.