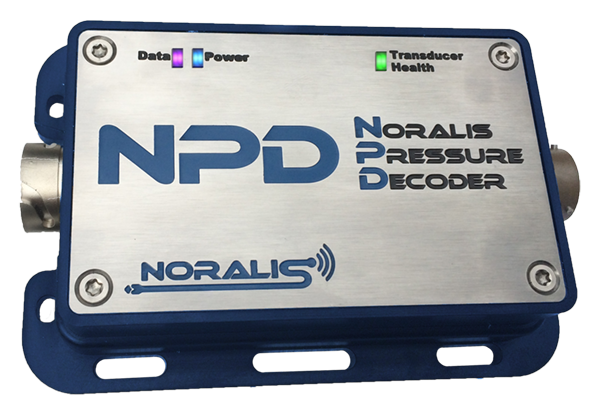 The Noralis Pressure Decoder (NPD) is designed to minimize footprint while maximizing decoding performance.
Legacy Compatible:
Plugs in to standard 19-pin amphenol circular pressure transducer cables.
Decodes 3rd party MWD tools running M-ARY encoding schemes.
Advanced Functionality:
Decodes advanced Noralis down-hole variables (dRPM, Lat-SHK, Ax-SHK, etc.)
Acts as a software "Hasp" – unlocking the full suite of software services Noralis provides
Capable of detecting mud pump stroke rate and pulsation dampener charge level
Free yourself from hauling around large and cumbersome boxes with multiple ports and plugs.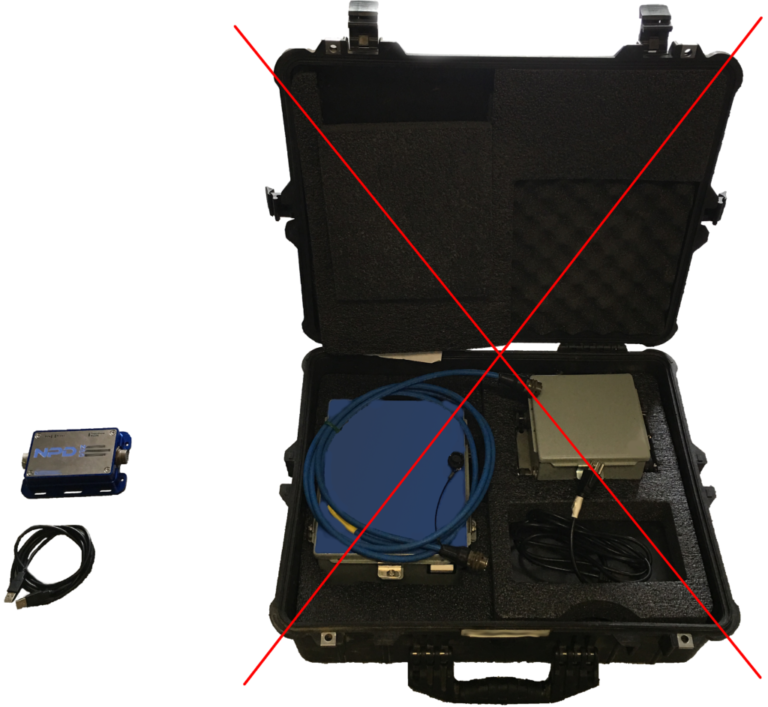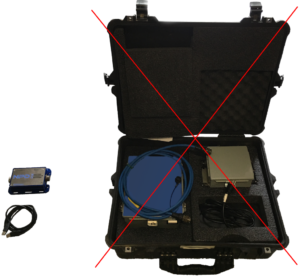 Noralis offers a variety of payment options to purchase the NPD.  Visit our pay-as-you-go section for a low cost solution to owning the NPD vs. the traditional approach of purchasing the unit outright.
Noralis does most things through the internet.  In cases where an internet connection isn't available the NPD keeps track of billable activity.
---
Advantages
Intrinsically Safe design. Use anywhere on the rig-site.
Extremely high sample rates, up to 400 samples per second.
Small Size; Fit both in the glove-box.
LED's to indicate status.
Rugged
Specifications
| | |
| --- | --- |
| Encasing | Stainless Steel (304) Anodized, rugged shell |
| Transducer Input | Standard 19-pin 4-20mA signal |
| LED's | 3 Total: Power, Data, Transducer (3-LED States) |
| Power Requirement | 5V (0.4W) Std USB Input |
| USB | USB 2.0 or 3.0 Compatible |
| Safety | Pending ISO Certification |
| Weight | 1 lb. (0.6 kg) |
| Dimensions | 7" x 3" x 3" (15 cm x 7.5 cm x 7.5 cm) |
Related Features