Noralis Integrated Software Environment (NISE) offers gamma logging services within the software package.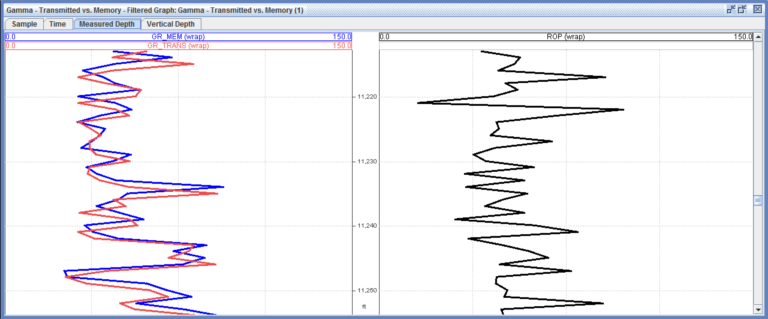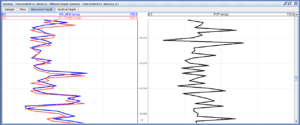 Free of charge for imported data, NISE allows users to generate PDF graphs and use our powerful plotting software.  It's as simple as grabbing the file and dragging it in.
The data doesn't need to be limited to gamma data; graph any type of .las file you prefer!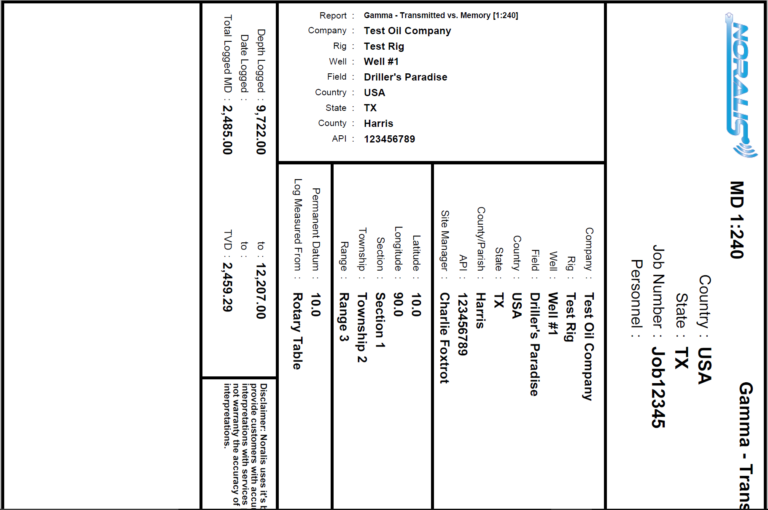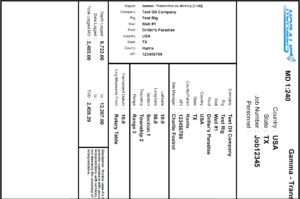 To keep software costs down and get rid of "licenses" Noralis charges a small daily rate to produce .las files and 1″, 2″, and 5″ plots in real-time.  See the pay-as-you go strategy to learn more.
Combine your downhole NDM tool with NISE and automatically depth tag the memory data.  No more fussing about with time/depth matching or messy spreadsheets.
Noralis has all the standard features of a gamma log, including tool and casing runs.


Noralis also calculates the gamma ray corrections from standard inputs such as mud weight, calibration factor, hole size, collar size, etc.
Powerful graphing capabilities in NISE, lets users control which curves are visible.  Create a custom graph or use the templates available.
Make a great visual graph that you want your coworkers to use?  "Share" the graph with your team on the HUB and make it available for others.


Control which runs are graphed, color scheme, wrapping characteristics, and more.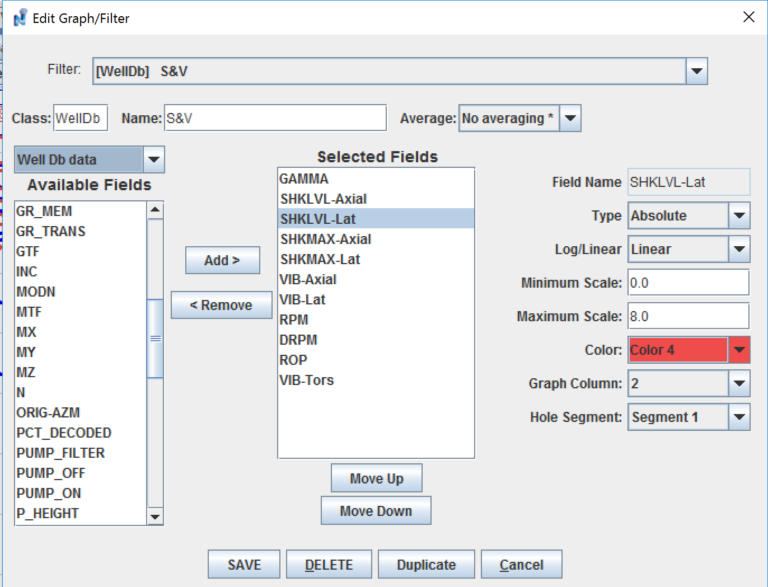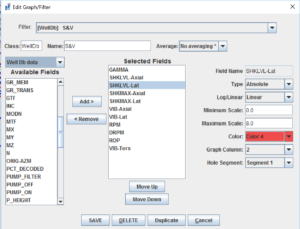 Did we mention it's free?  Contact us to learn more.
---
Related Features