Parent Product: Noralis Directional Module (NDM)
 Transmit up to 11 different curves describing shock, vibration, rotation, and temperature.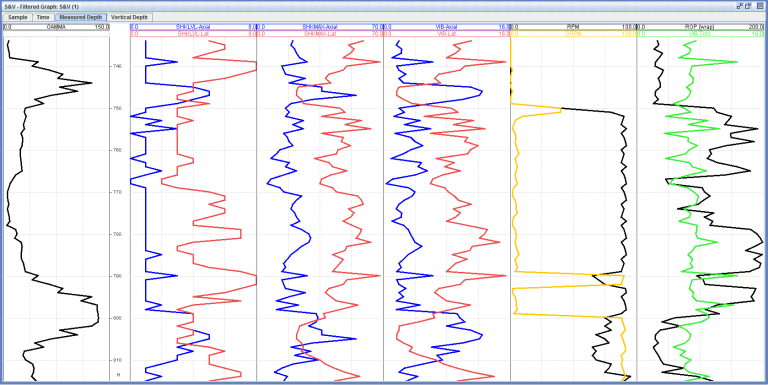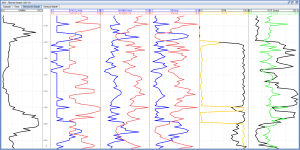 Check out how Noralis Downhole Electronics stacks up against it's competitors.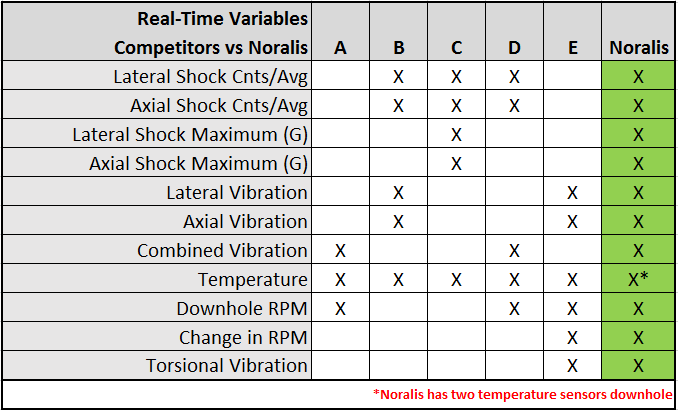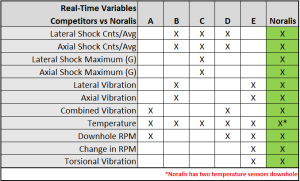 Customize each variable bit size to determine the resolution and time to transmit desired.
Noralis doesn't expect for users to transmit all curves, all variables available in real-time are stored every 20 seconds in the Noralis downhole memory log.
---
Related Features