Parent Product: Noralis Integrated Software Environment (NISE)
Consider:
The largest cost to provide MWD services to oil companies is personnel on location running the job.  

It's not batteries, equipment, transportation, administration, or maintenance.
Stress:  People running the job endure.

Long periods of time away from home
Shift-Work: 12 Hours/day until project is complete
Sleeping on location
Assisting coworkers above and beyond the 12 hour work window
Juggling multiple project managers whose instructions may be conflicting.
Irregular work schedule. Fortunate field operators on a rotation may get guaranteed days off, others may work over 300 days a year.
Accidents:  The largest risk of a fatal accident is getting to/from the rig itself

According to the CDC statistics over 1/3rd of oilfield related fatalities in the past 5 years occurred during transporting individuals to/from the rig.
Human fatigue is a major contributor to oilfield related accidents.
Fortunately, there is away to address all 3 of these factors.  By implementing Remote MWD Operations into your service offering you can instantly save on cost, improve employee morale, and improve your safety culture.
Noralis wants to make this as simple as possible.
Manual Alarm – Set the High and Low boundary on a parameter.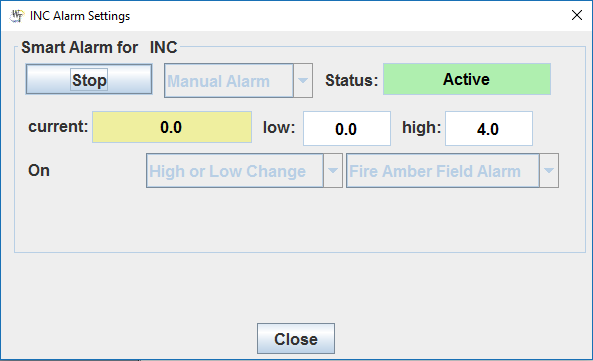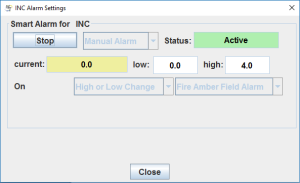 Drift Alarm – Set a percentage drift over a period of time for a parameter.  Useful for pump pressure, ROP, etc.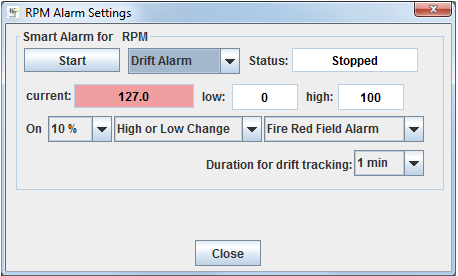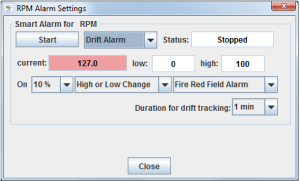 Auto Alarm – Set a percentage change in the field based upon the last current value.  Useful for data types such as gamma or RPM where sudden spikes indicate a change in drilling activity.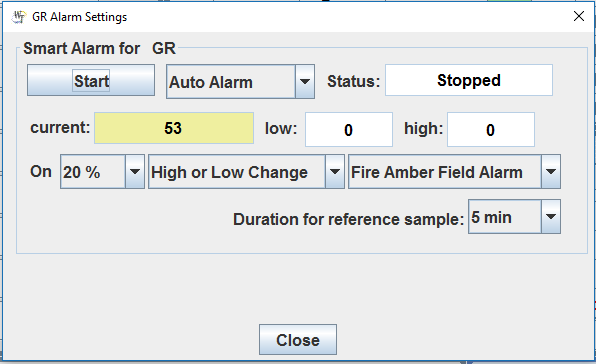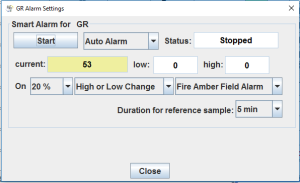 ---
Related Features