"Assets not on jobs generate no money.  Active tools generate cash."
Our pay-as-you go business model proves our company has a fundamental understanding of your business.  Our incentive to keep your jobs active is our pocketbook.  If your equipment is generating revenue we are getting paid.  If our equipment sits on the shelf nobody makes money.  Pay-as-you-go is the only thing that makes sense to us.
Consider common consumer electronics pricing trends after product launch.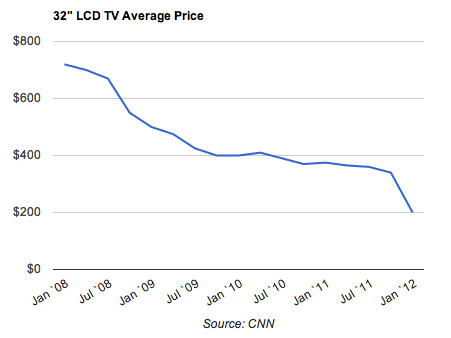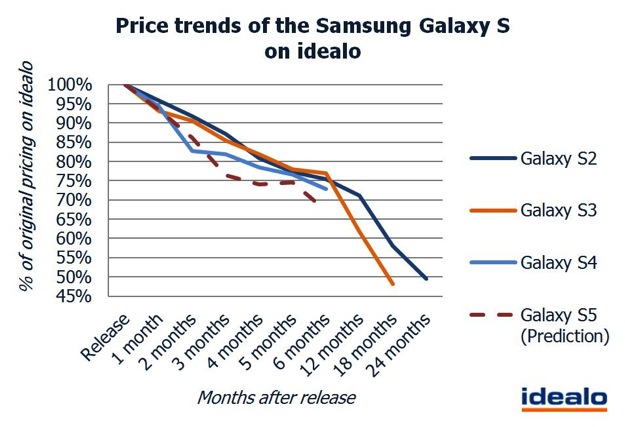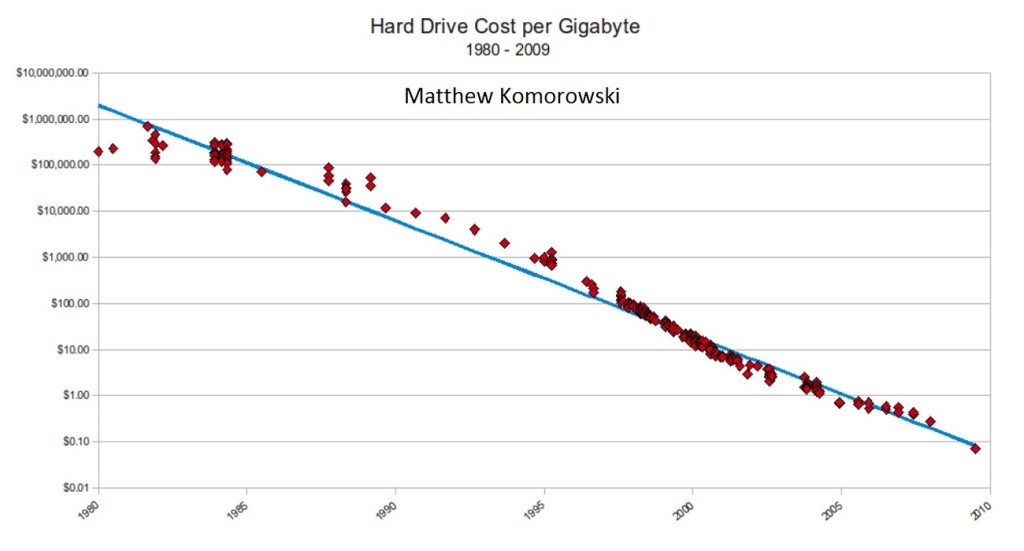 Televisons 72% cheaper than they were 4 years prior.  Hard-Drive costs dropping 99% from 2000-2010.
MWD kit costs have steadily climbed in price, justified by "increased functionality, better reliability".
Recently a new MWD kit boasting "duel telemetry mode" came onto the market costing  200% more than current MWD kit prices.
Did the new TV you just bought include a "better picture" and "more power efficient" AND drop 30% in price at the same time?  Can MWD technology behave the same?
Gone are the 30-day wells with active equipment.  20,000 ft. laterals can now be done in as little as 9 days.
While drilling speeds have dramatically improved the speed limit on rig roads hasn't changed.  Rigs don't move from pad to pad faster, casing still needs to set for 24-hours, and multi-stage completions take longer.
Faster drilled wells = less revenue days for a drilling company in a well's cycle.  See below.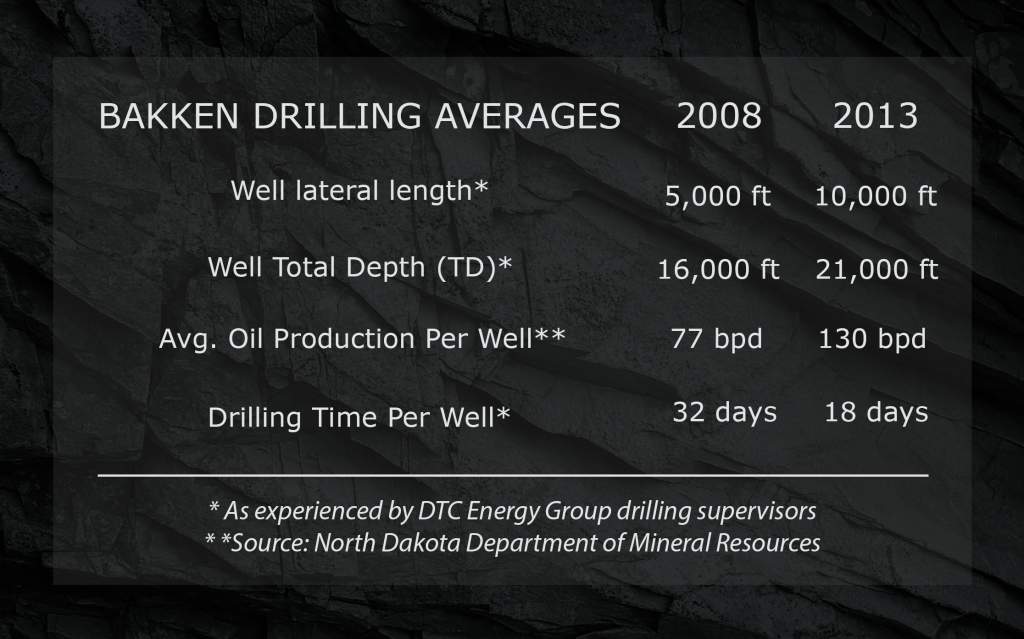 Fact Check:
↑

 MWD Equipment Prices

↓

 Active drilling in 30 day period
↑ Kit

 

+

↓

 $$  =  

↓↓ 

Profits 

↓↓
Let Noralis help balance that equation by:
Providing advanced technology, forcing the market to adapt to modern day electronics pricing.
Providing services a-la-carte' on a usage basis
Providing integrated remote operations to assist reduction in personnel costs
"Change the facts - change your outcome"
Noralis Fact Check:
Integrated MWD Electronics -

50% cost 

Surface Decoder - 30% cost

↓

Kit Cost 

↓
We're confident our company provides the greatest value for equipment in the MWD industry at a time when capital should be spent elsewhere.
We generate revenue based on our customer's activity.  Wouldn't you rather have a partner with as much interest in your success as you do?